Our membership directory has been designed to be as user friendly as possible but still be effective. Our members are divided into categories by what they sell or service, and you can also access our alphabetical directory by selecting the first letter of the business name from below. We have provided our member's contact information and websites to better help you support those that support the Chamber. We at the Chamber are dedicated to promoting those that support our community. Your Business is our Business! We would like to say thank you to all our members and look forward to helping in any way that we can.

Alphabetical Member Directory



A, B, C, D, E, F, G, H, I, J, K, L, M, N, O, P-Q, R, S, T, U-V, W, X-Y-Z

Download
Membership List
in PDF format.
Must have Adobe Acrobat to download.
​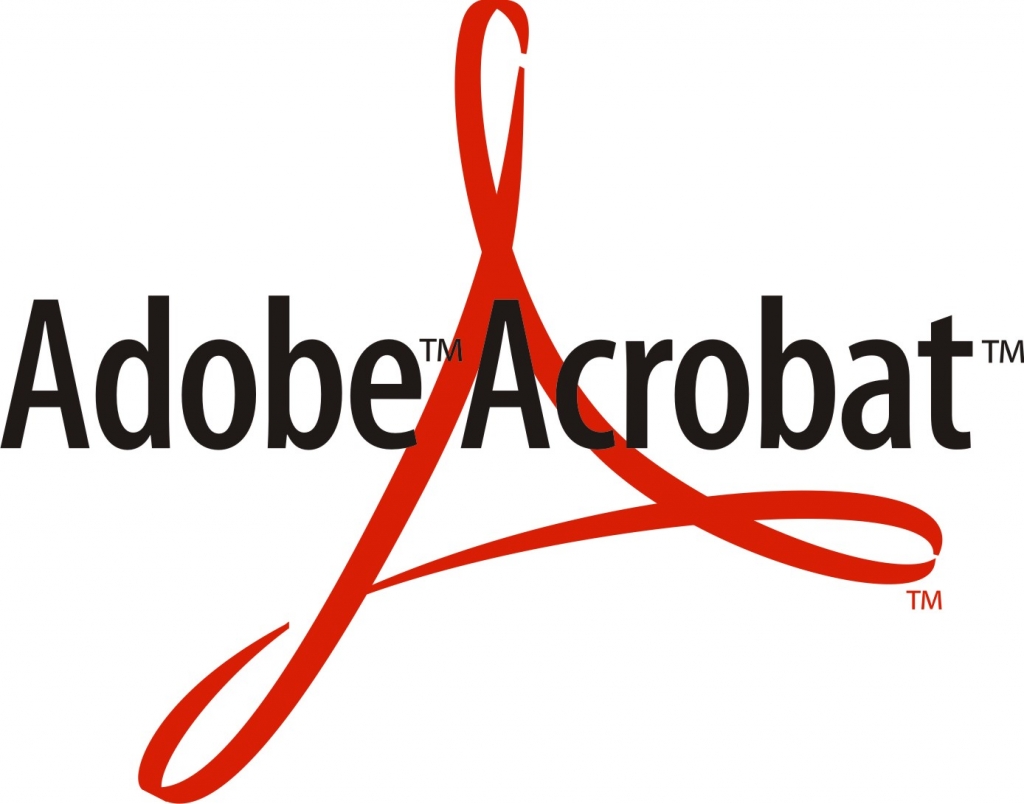 Click image to download Adobe Acrobat for free