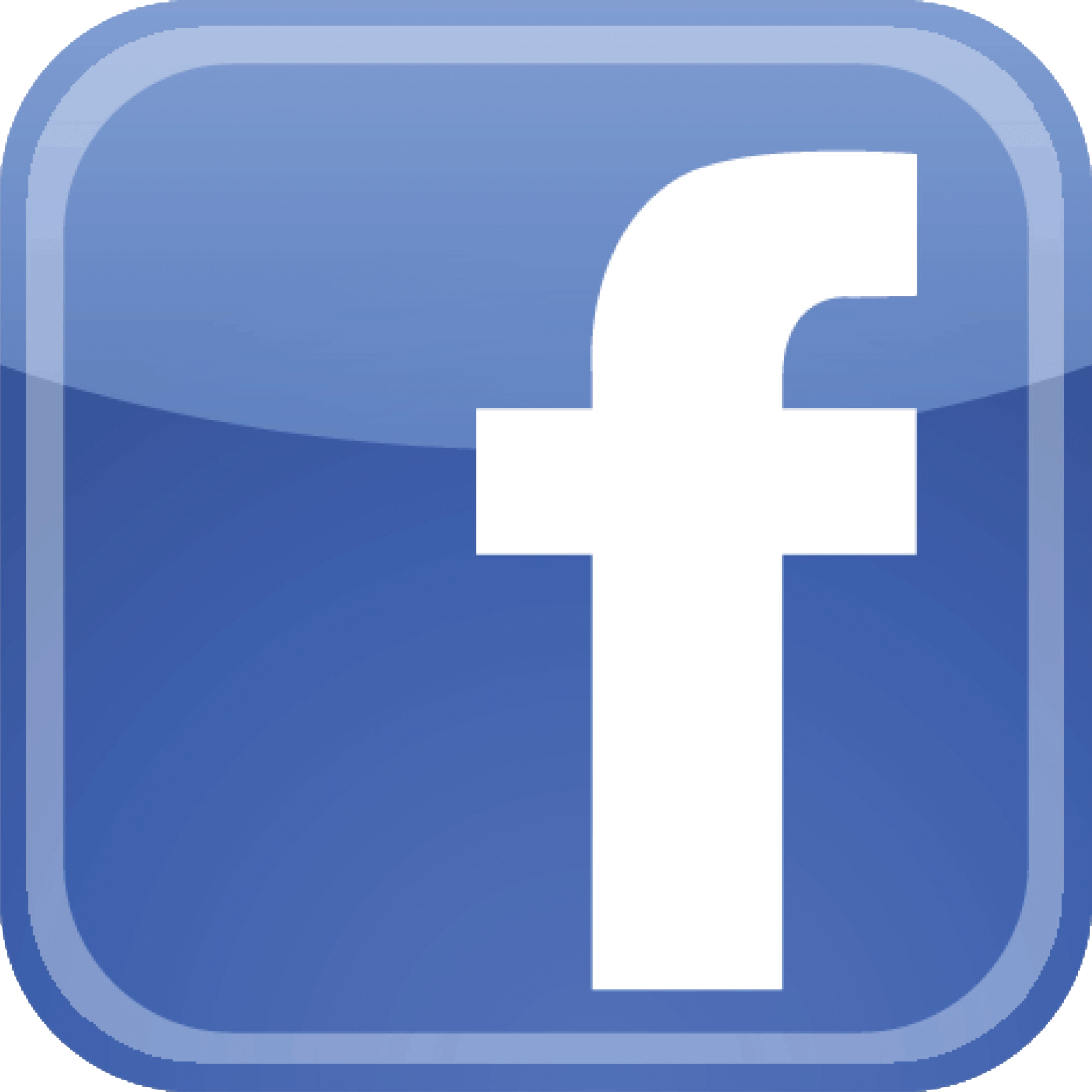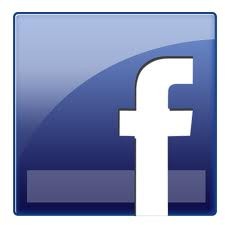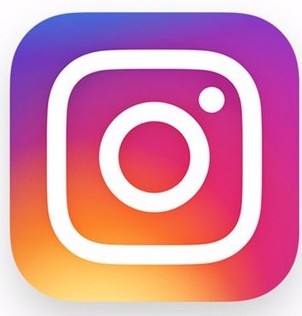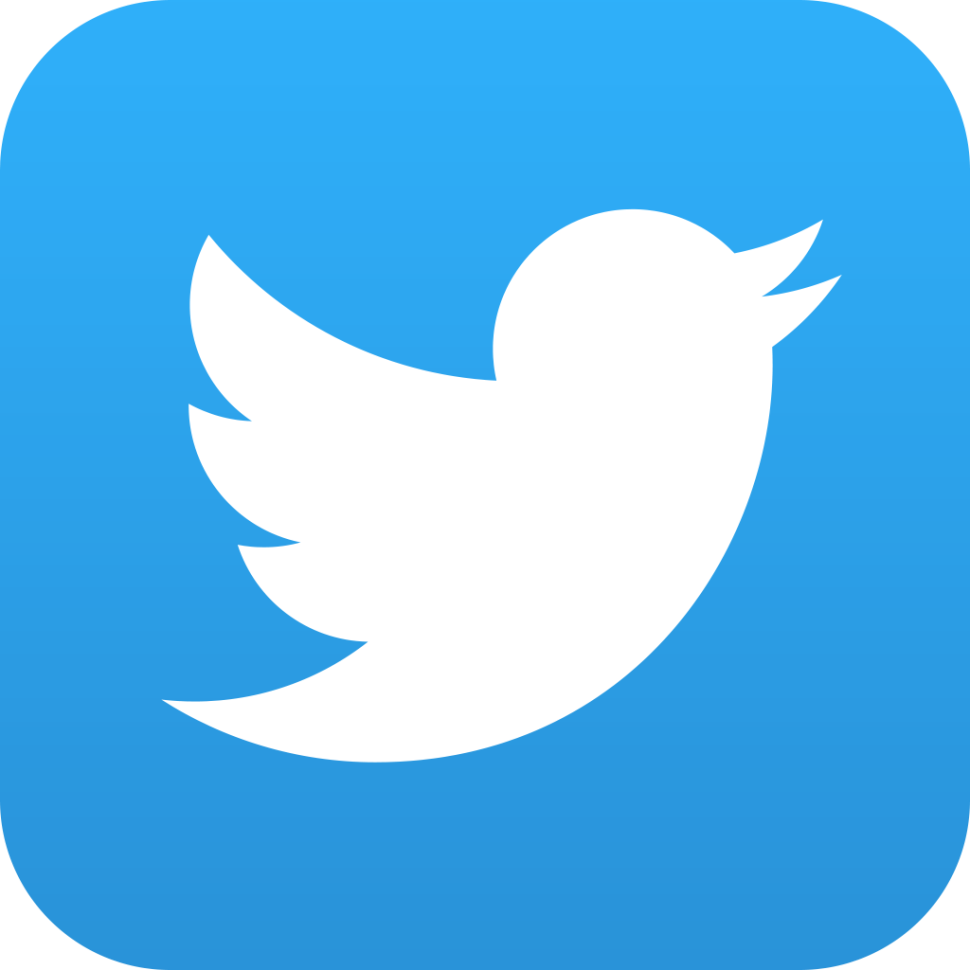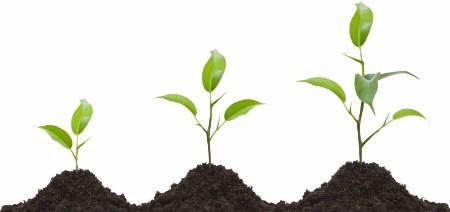 Cultivating Your Business - How's Your Online Presence?
Tuesday, November 15, 2016
6:00 p.m. to 7:30 p.m.​
​


Beth Miller of Beth S. Miller Communications


Online presence? Your website - do you have one? Should you have one? The short answer to this last question is YES! This part of the series will talk about the necessity of having a website as well as the pitfalls to avoid while getting one.
​


Be sure to RSVP !




Call 409-384-2762

or Email jaspercc@jaspercoc.org

Christmas in Jasper, Texas
November 26th

- Christmas in the Park
December 1st

- Annual Christmas Parade - Downtown Jasper



December 2nd

- Merry Mice Puppet Show 5:30 p.m. @ the Jasper Public Library



December 8th

- Jasper Tour of Homes &
​Woman's Civic Club Bake Sale

December 8th
5:00 p.m. to 9:00 p.m.
Group Night for​
Train & Trolley rides @ Sandy Creek Park​​​​​​​​



December 15th

- City of Jasper Open House @
​Beaty-Orton House 2pm to 4pm​​​​​​​​​​
​



November 1st - December 31st


Shop Jasper First for the Holidays

December 2nd, 3rd, 9th, 10th, 16th & 17th
5:00 pm to 9:00 p.m.​
Train and Trolley rides through Sandy Creek Park
Santa will be there!​​​​​​​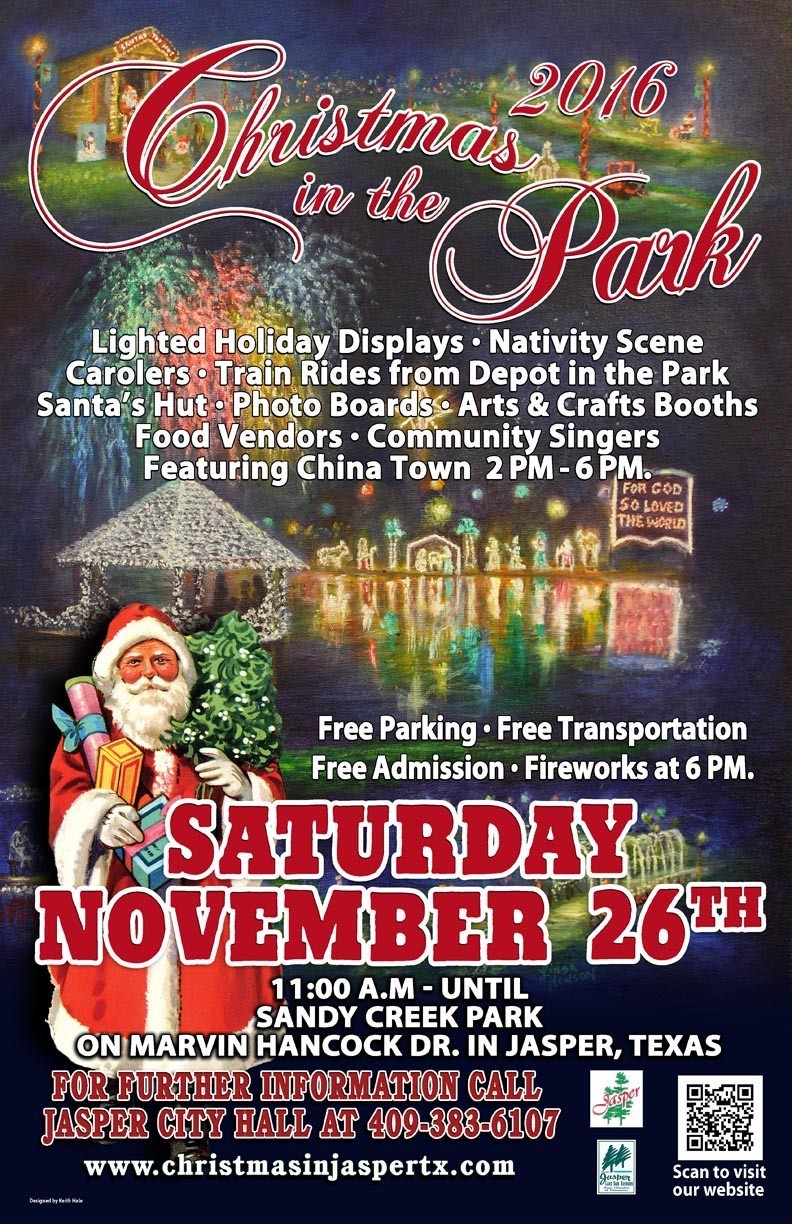 Shop Jasper First for the Holidays


​
​
For every $20 spent at these participating businesses your name will go into a drawing to win one of two $250 shopping sprees at participating businesses or one of many door prizes.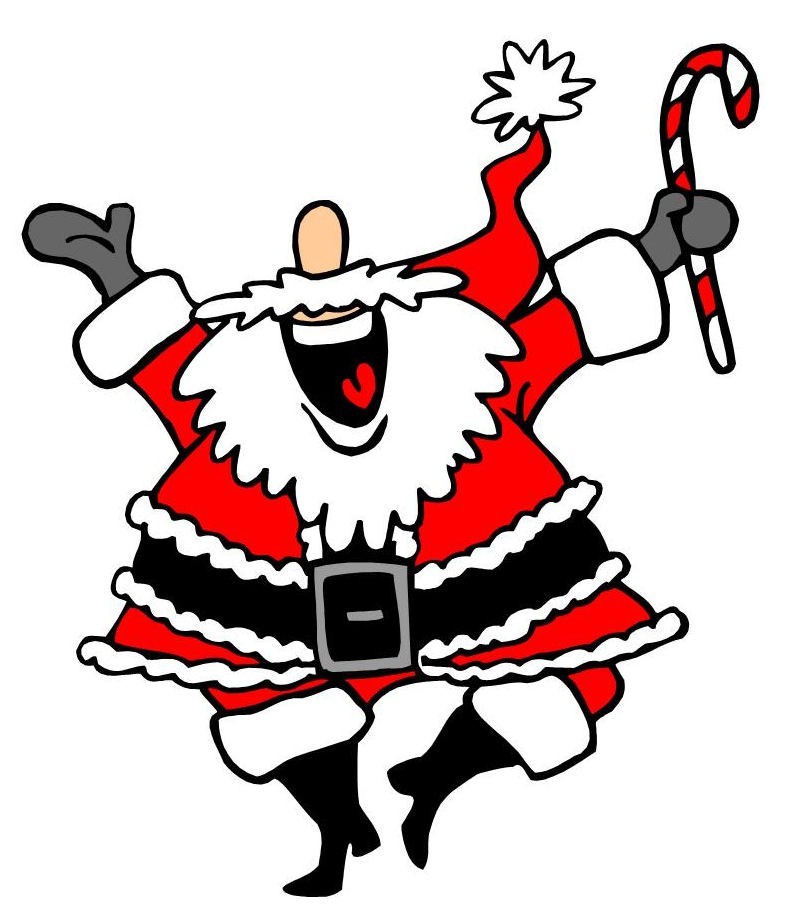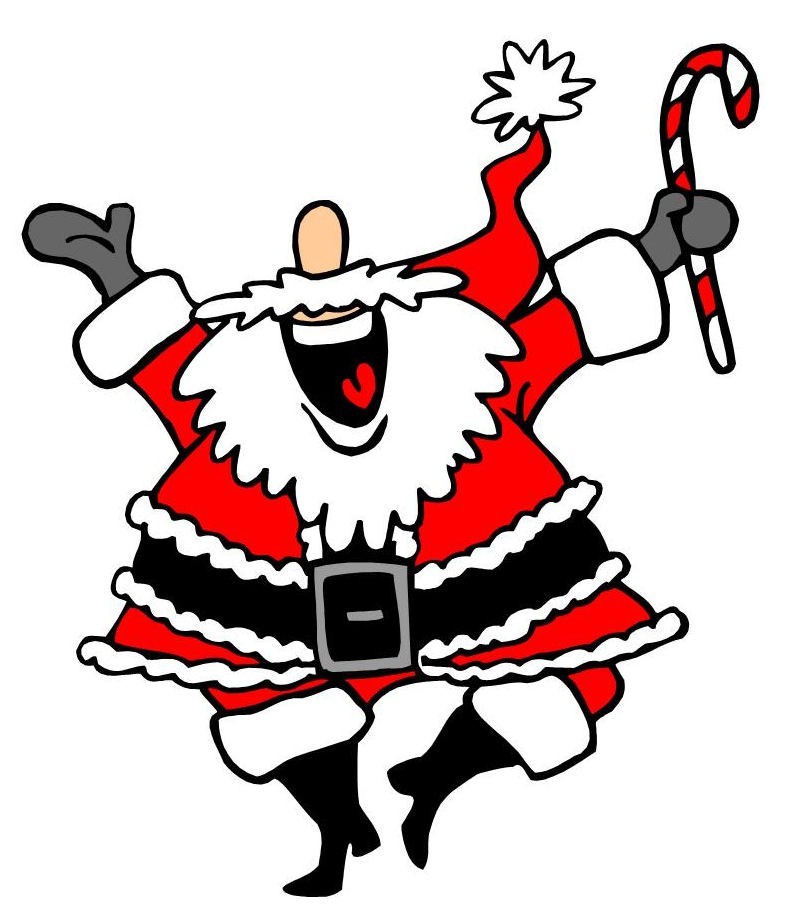 Always Remembered Flowers & Gifts

Armstrong Garden Center

Ashley Furniture

AVON Independent Sales Rep
Rhonda Adcock

Bobbie's Bokay

Boot Barn

Cuz's Place

Downtown Gypsy

FRESH​​​​​​​​​​​​​​​​​​​

Junktique​​
Lindsey Street Market

Meigs Building Material

Ol' Millers

Parker Lumber

Peachtree Gifts

Stitching with a Twist

The Cottage

The Gingerbread Trail

The Unique Boutique​​

Veranda​​​​​​​​​​​​​​​​​​​​​

Whimsy Works of Art​​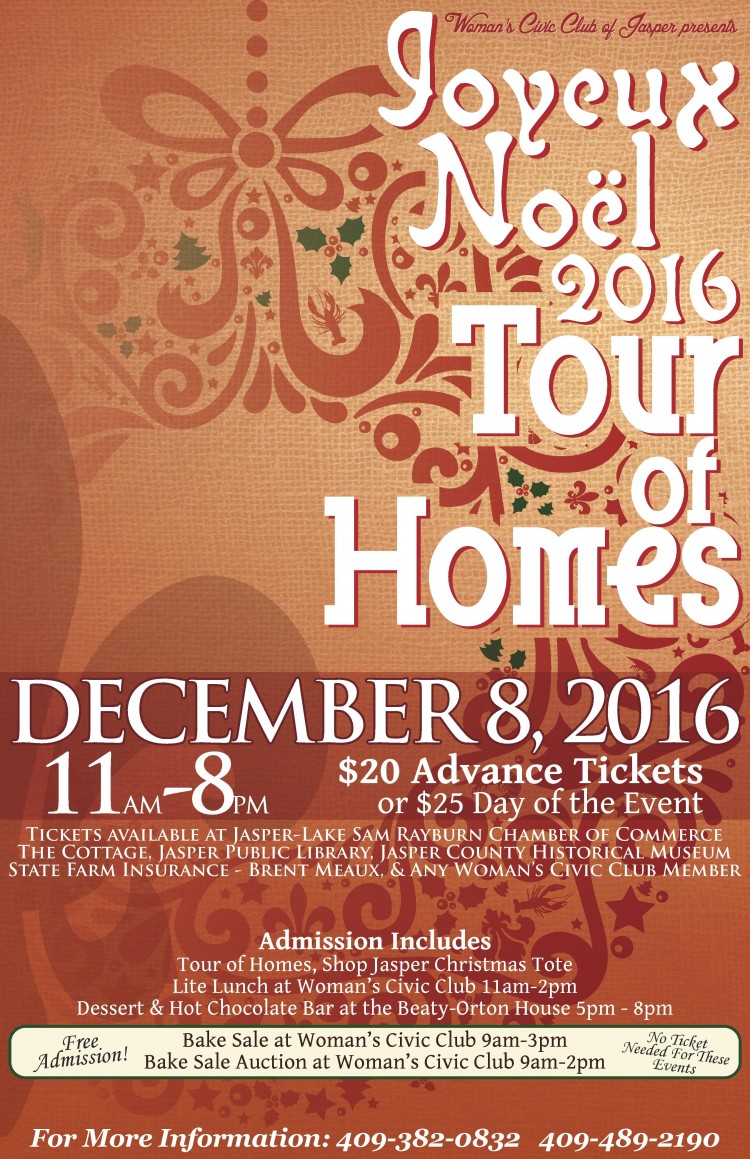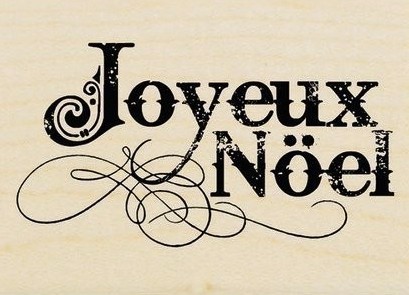 Annual Christmas Parade of Lights
Thursday, December 1, 2016
Downtown Jasper
5:30 p.m.​​​
Theme: "A Cajun Christmas"​








​
Registration Form​​​​​​​